The gateway to patient access, adherence, and your brand
Supporting patients throughout their journey of care by partnering with biopharma to provide transformative solutions.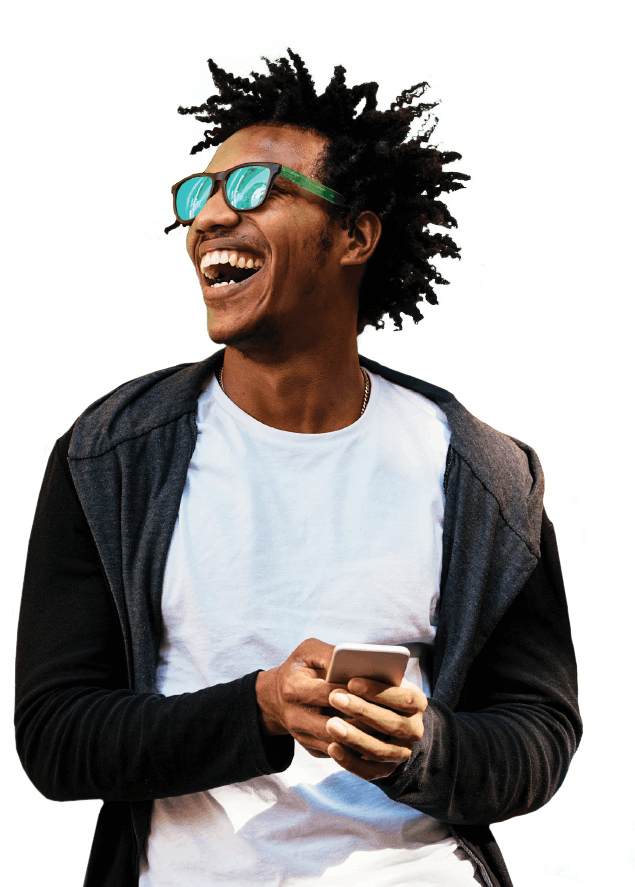 The journey can be hard
Insurance obstacles
Financial barriers
Lapse of treatment
Adverse events
Member Services

5-Star patient care

Obstacle mitigation

Program Help Desk

Clinical care team

Adverse events reporting

Data Management

Linked to all sites of care

Reimbursement/Remittance

Real-time reporting of HUB data

Claims adjudication services

On-demand payer access

360 Gateway

Integrating all stakeholders

Portal: Prescriber, patient, payer

QR eEnrollment, therapy management

Mitigating all barriers: ePA, eBV

Reimbursement submission

Non-Commercial Pharmacy

Simplified patient access strategy

Guarantee first fill

Triage services for brand loyalty

Formulary management

Comprehensive data transparency

Compliance and Quality Assurance

Manage drug risk and mitigation

FDA compliant reporting

SOC2 data care

Employee training and certification

FWA oversight and protection

Patient Access and Adherence

Triage of access points

ePA/eBV satisfaction

SP network

PAPs and financial assistance

Affordability programs
We carry over 90% of FDA approved medications available in the U.S.
Everyone is connected
The patient, prescriber, pharmacies, biopharma - everyone is part of the journey.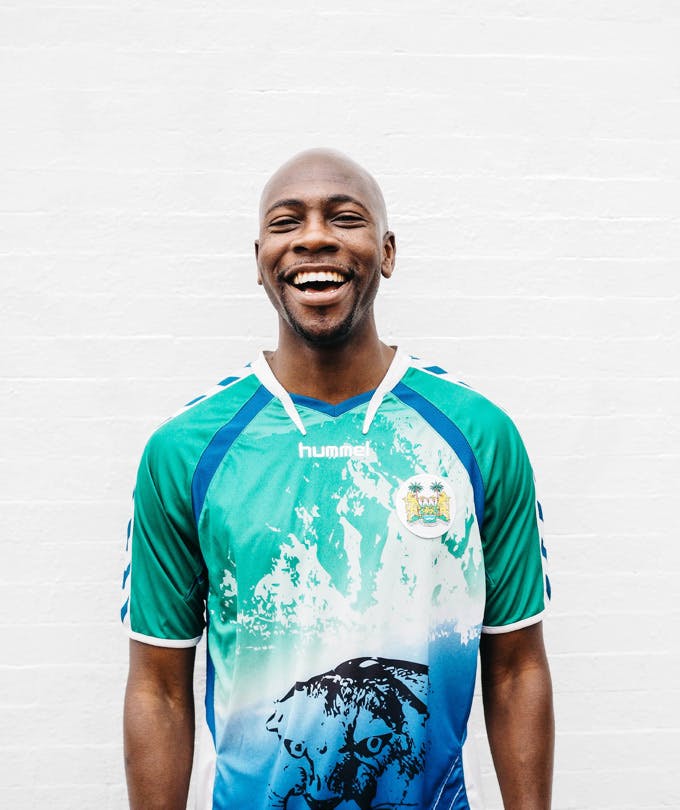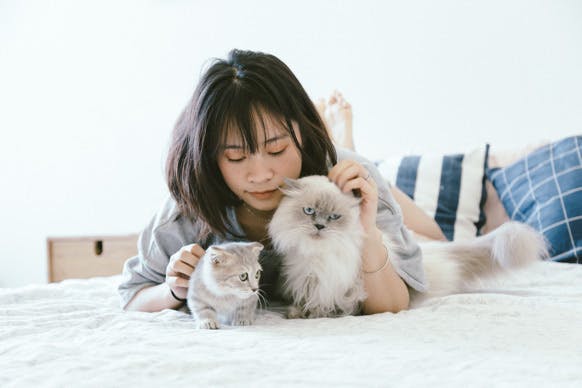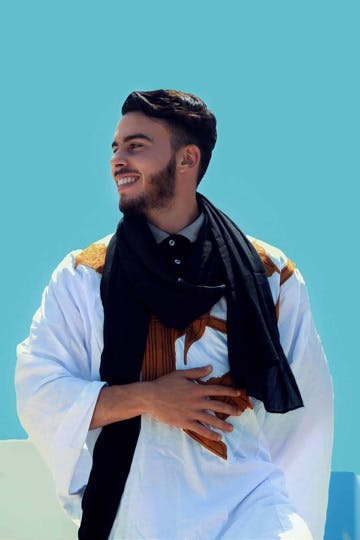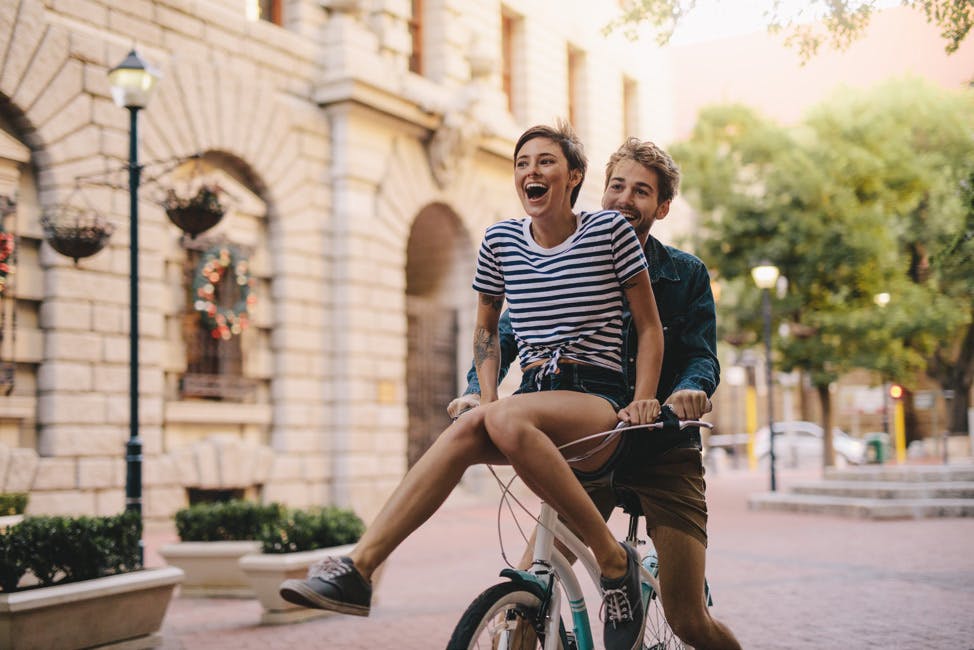 Access real-time data, on-demand, 24/7

Aggregated data from all sites of care

Claims adjudication services and reporting

Custom reporting, dashboards, analytics
Healthcare can be hard, but we make it easy with
data-driven

insight into your brands performance360 GATEWAY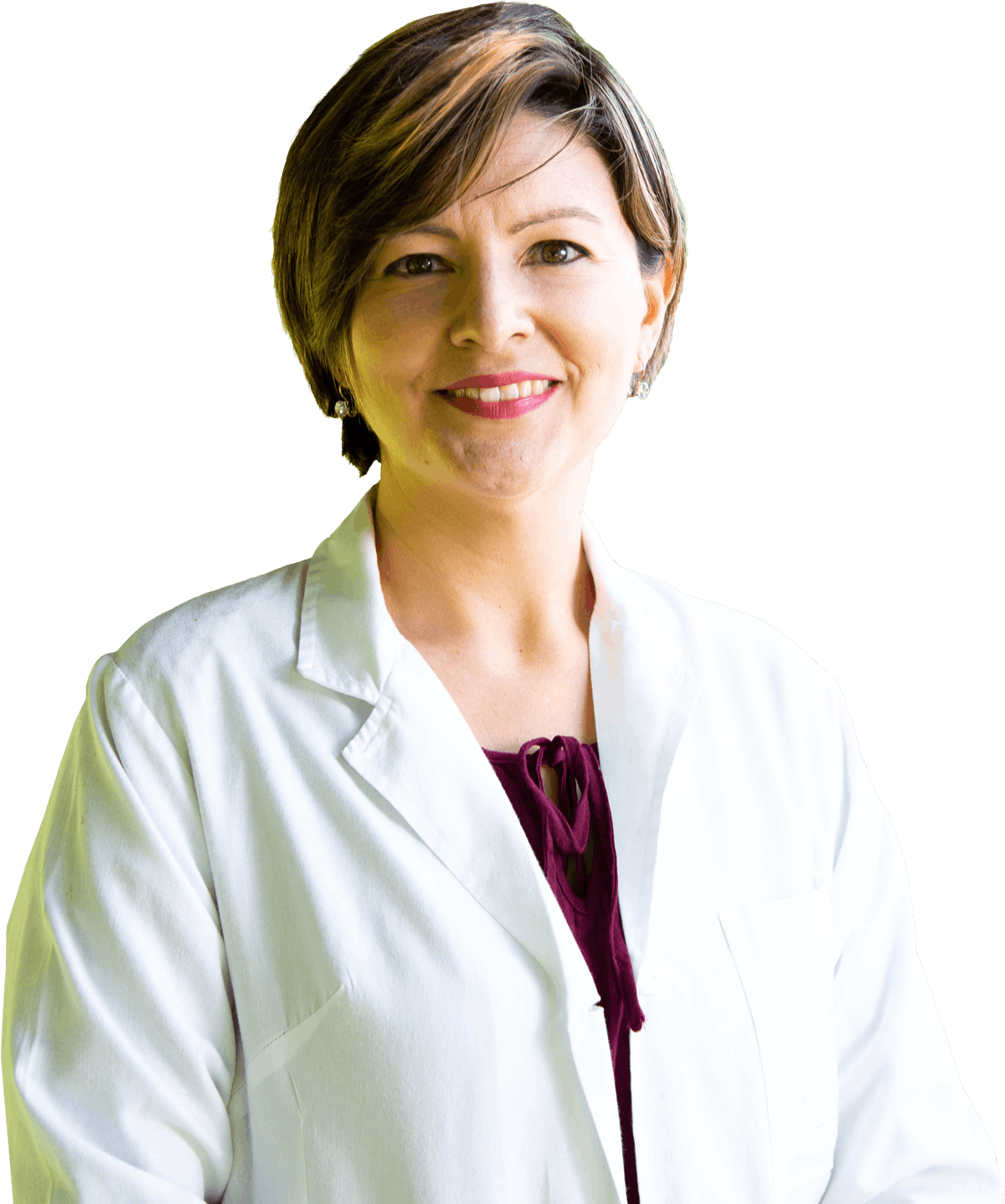 Healthcare providers
Say goodbye to mediocrity and hello to empowerment. Begin your journey by logging into the 360 Gateway.
Ensure that patients receive the medication prescribed
Monitor their therapeutic journey of care
Administer over medication management
Improve the value of medical care delivery